Looking for a comic book shop in Montgomery where you can nab your free comic for Free Comic Book Day?
These are the Gump-Town comic shops that are known to participate:
Comic Shops in Montgomery, AL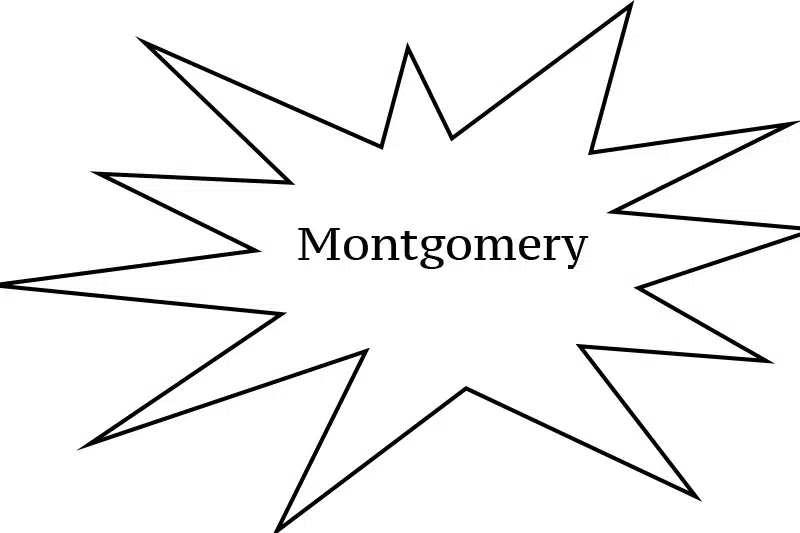 The following Montgomery comic book shop takes part in The Gump's celebration of Free Comic Book Day each year:
7919 Vaughn Rd
Montgomery, AL 36116
(334) 215-3335
Hours
Monday-Tuesday: Noon – 5 pm
Wednesday: 10 am – 7 pm
Thursday-Friday: Noon – 7 pm
Saturday: 10 am – 6 pm
Sunday: 1 pm – 5 pm
Sorry, just the one… that we know of.
Other Montgomery Comic Books Stores
While this comic shop doesn't participate in Free Comic Book Day yet, you can still pick up your newest issues here throughout the year:
7061 Halcyon Summit Dr
Montgomery, AL 36117
(800) 548-3314
Hours
Monday-Friday: 8 am – 5 pm
Visits By Appointment Only
Comic Book Stores & Free Comic Book Day FAQ
When is Free Comic Book Day?
Free Comic Book Day is on the first Saturday of May each year.
Gee… wonder what series you might get when it falls on May 4th.
Do all comic book stores give away free comic books on Free Comic Book Day?
No, but a lot of them do.
Any comic store in the world can sign up to participate.
More than 2,300 stores in the U.S. currently take part each year.
Why don't all comic book stores participate in Free Comic Book Day?
Despite the name, Free Comic Book Day isn't free for the stores.
They do have to pay for the issues. (Though, there's typically a discount).
Smaller stores may not have the room in their budgets to buy a bunch of comic books to give away for free.
And some stores may not want to deal with the hassle.
For a lot of stores, Free Comic Book Day brings in more people, but doesn't increase their profits.
So, if a store is small or has limited staff, Free Comic Book Day can be a drain on their resources.
Where else can I get comic books?
Aside from dedicated comic book shops, there are a few places that carry comic books.
These places include:
Traditional book stores
Grocery stores
Big-box retailers (like Wal-mart)
Gas stations
Typically, these places carry the most popular comics only.
They also don't generally participate in Free Comic Book Day.
Do libraries have comic books?
Yes, most local libraries do carry some comic books.
So, if you just want to read, but not own, comics, they are a great resource.
Just keep in mind your pickings may be limited.
Since most libraries operate on a request basis, they are likely to only have (and only be willing to get) comics that they think most patrons will want to borrow.
But there are also online libraries.
There is a large collection of comics at Comic Book Library, a website operated by the World Library Foundation.
All you have to do is sign up for a World Public library card.
GoComics also has free comics with a free subscription, though they are more "comic strip" type comics than "superhero franchise" comics.
But, yes, there are libraries of comic books out there.
The largest collection of them is in the Newspaper and Current Periodical Reading Room at the Library of Congress in Washington D.C.
What's the largest comic book store in the U.S.?
Mile High Comics in Denver.
It's Jason Street Mega Store is 45,000 square feet!
Do comic book shops buy used comics?
Most of them do, but not all of them.
So, if you've got some comics to unload from your collection, always check a store's website to make sure they buy before hauling your boxes in.
Also check their procedures.
Some stores have a maximum number of issues they'll look at per customer per visit, so you may have to break up a large collection into smaller sets.