A lot of you guys have been going crazy for this new "how to train your dragon mod" in Minecraft. Just in case you're wondering you'll need Minecraft Forge to run the mod and it's running on the 1.7.10 version of Minecraft at this time.
How to Train Your Dragon Download
Without further delay here's where you can download the Minecraft How to Train Your Dragon Mod ( download ). You want to select the most recent release and then at the bottom of the next page download the file ending in .jar.
You can bookmark their Github page so you can return for future updates. Keep in mind the mod is still considered a work in progress.  So there's definitely going to be some bumps in the road while the development team works out any issues they run into.
If you'd like to get more involved with the project I recommend following their website. You can participate in any voting or questionnaires they have to help the future of the mod. If you're more of a social media person here's there Twitter & YouTube pages.
How to Train Your Dragon Mod Showcase
As you can see from the video there's still a lot of stuff to work on. I personally hope the dragon mechanics get smoothed out first and then the models. I believe these guys will do an amazing job after enough time. I'd love to see this become as functional as the Pixelmon Mod is today.
Dragon Models
I'm not currently impressed with the models but, like I said earlier I believe these will improve with time. Don't forget that when Pixelmon started out their models were VERY blockish as well. I'll display a couple of the current models below so you can get a good feeling of what you're downloading as of January 20th 2016.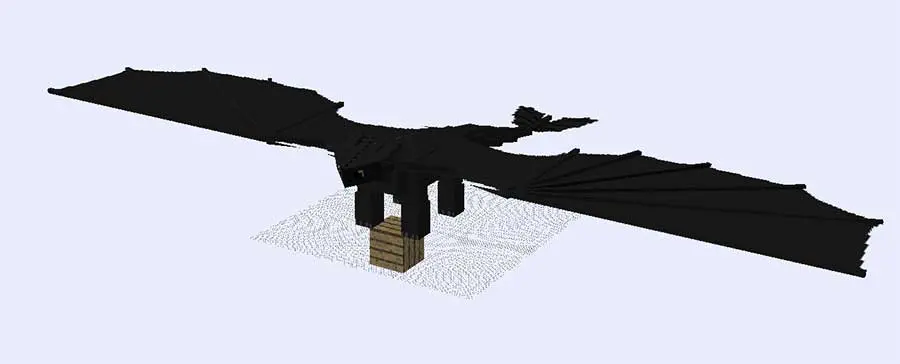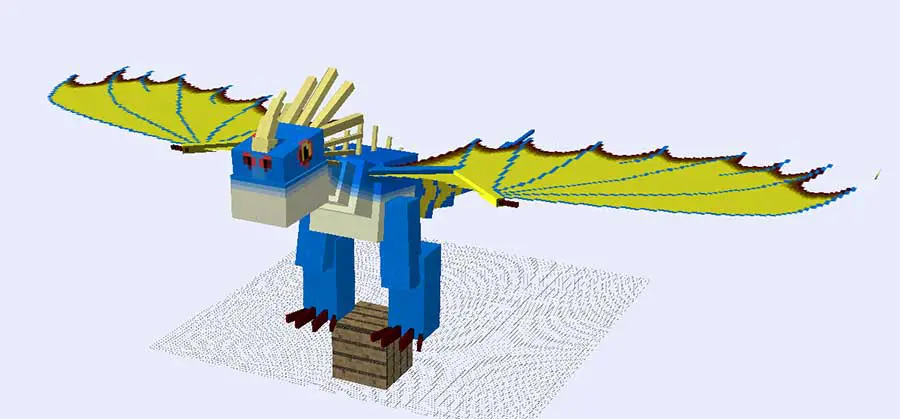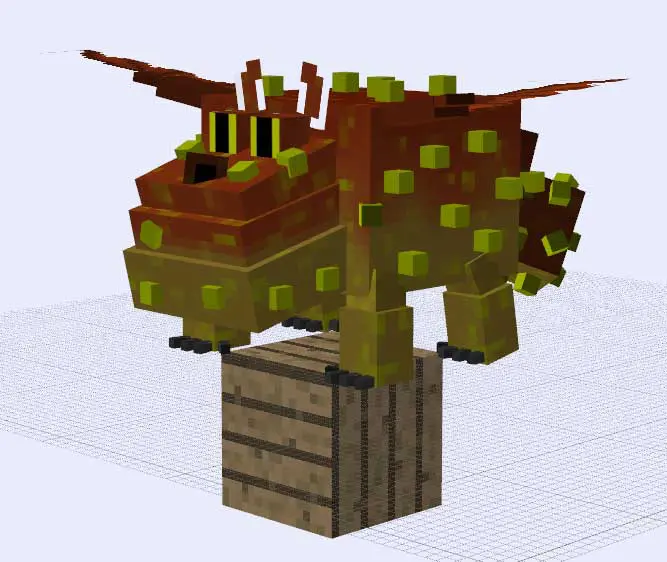 You can expect to see similar quality for now. Not a terrible thing but, it is what it is. There's some additional things we can expect to see with this mod. They have Boss Mobs, Weapons & Armor, New foods for you and your dragon, changes to dragon eggs, and even a soundtrack planned.
On top of that they have a custom map being built. Now I'm not sure if the map is completely custom or if it's a spawn schematic etc. We'll have to wait and see I suppose. Really great progress for the Minecraft how to train your dragon mod download.
Play Online with Friends
To my surprise a lot of Minecrafters don't know about the modded world. You can play all kinds of different modded servers which create a very unique feel and experience. Each server being some entirely different and amazing.
We host a wide variety of modded Minecraft servers ourselves. You can view a list of all of our modpacks on technic ( right here ). Just download the Technic Launcher then use the link to select one of our modpacks and install it.
We've got everything else set up so you'll be able to easily join our server online or play solo if you prefer.
We don't currently offer a "How to Train Your Dragon Mod" server yet but, if they continue with great progress we may have one in the future. If nothing else we may include it in a future Craft Crazy update!